SAMPLE FOLDER
REAL FEELING, REAL COLORS
Your Love a Duck sample folder is filled with an assortment of samples of our beautiful materials, patterns and color variations as well as information about available sizes for you to review.
STUCK TO THE FLOOR
ANTI-SLIP fleece or grid
Choose between our high-end natural latex grid antislip mat and our Oeko-Tex certified antislip fleece made of 100 % polyester to secure your rug in busy, slippery areas.
keep in touch and get the latest updates via our newsletter
Simply beautiful and easy to wipe clean: There's a lot of love in every Love-a-Duck and a patented LOVE A DUCK® multi-layer construction that makes every day shine.
Wipeable
water, dirt and abrasion resistant coating
The surface of each cotton canvas rug is protected by a durable polyurethane top coat (think vegan leather).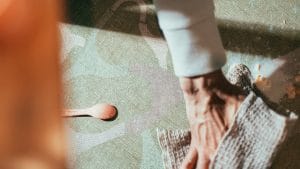 Natural
densely woven cotton canvas on wool-blended felt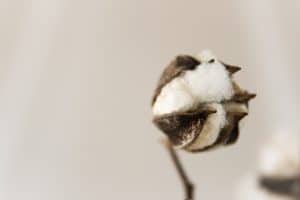 Cotton and wool make up 86 % of the main rug parts. Synthetic components are only used where necessary.
Individual
made to order designs and formats
We produce on demand. Choose your favorite design from our original collection. Or reach out for custom versions.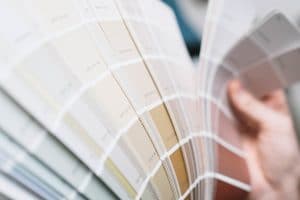 Hygienic
dust and mite repellent surface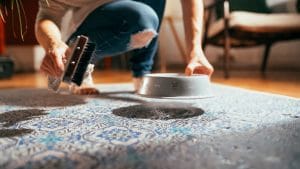 Our products are resistant to dust and mites and free from vinyl, PVC, phthalate, formaldehyde and lead.
Sustainable
durable and recyclable quality materials
Currently, 72 % of each rug can be recycled and 28 % can be reused.