Simply beautiful and easy to wipe clean: There's a lot of love in every Love-a-Duck and a patented LOVE A DUCK® multi-layer construction that makes every day shine.
Wipeable
water, dirt and abrasion resistant coating
The surface of each cotton canvas rug is protected by a durable polyurethane top coat (think vegan leather).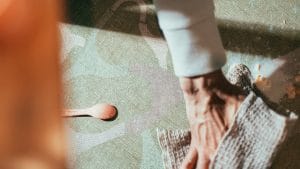 Natural
densely woven cotton canvas on wool-blended felt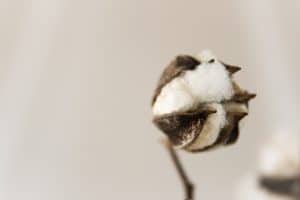 Cotton and wool make up 86 % of the main rug parts. Synthetic components are only used where necessary.
Individual
made to order designs and formats
We produce on demand. Choose your favorite design from our original collection. Or reach out for custom versions.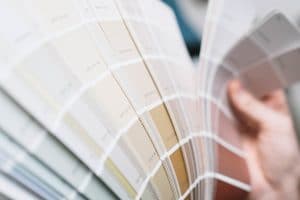 Hygienic
dust and mite repellent surface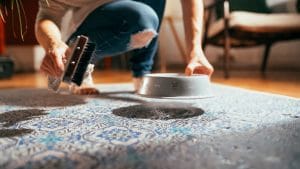 Our products are resistant to dust and mites and free from vinyl, PVC, phthalate, formaldehyde and lead.
Sustainable
durable and recyclable quality materials
Currently, 72 % of each rug can be recycled and 28 % can be reused.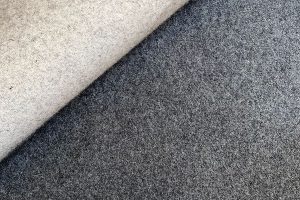 Wipeable rugs? Simply call them Love-a-Ducks!
shining a light
on quality cotton
Our supply chain begins in Indore, the largest city in the State of Madhya Pradesh, Central India and home to leading technical and performance textile manufacturer Candor Textiles Pvt. Ltd.
Together with Candor's expert team, we created a primed canvas matching our highly specific needs. The face fabric of our rug construction, this "duck" canvas is the titular component of each Love-a-Duck.
Candor Textiles was founded in 1974 and serves customers around the globe with a broad range of quality textiles and finishing applications.
The Candor organization is ISO-, REACH- and SMETA-certified, maintaining state-of-the-art production standards in line with international environmental, health, safety and ethical guidelines.
Social development has been an especially important mandate to the third-generation family-owned company. It runs a public school and fosters female empowerment through vocational training. It also provides free health services to its local community.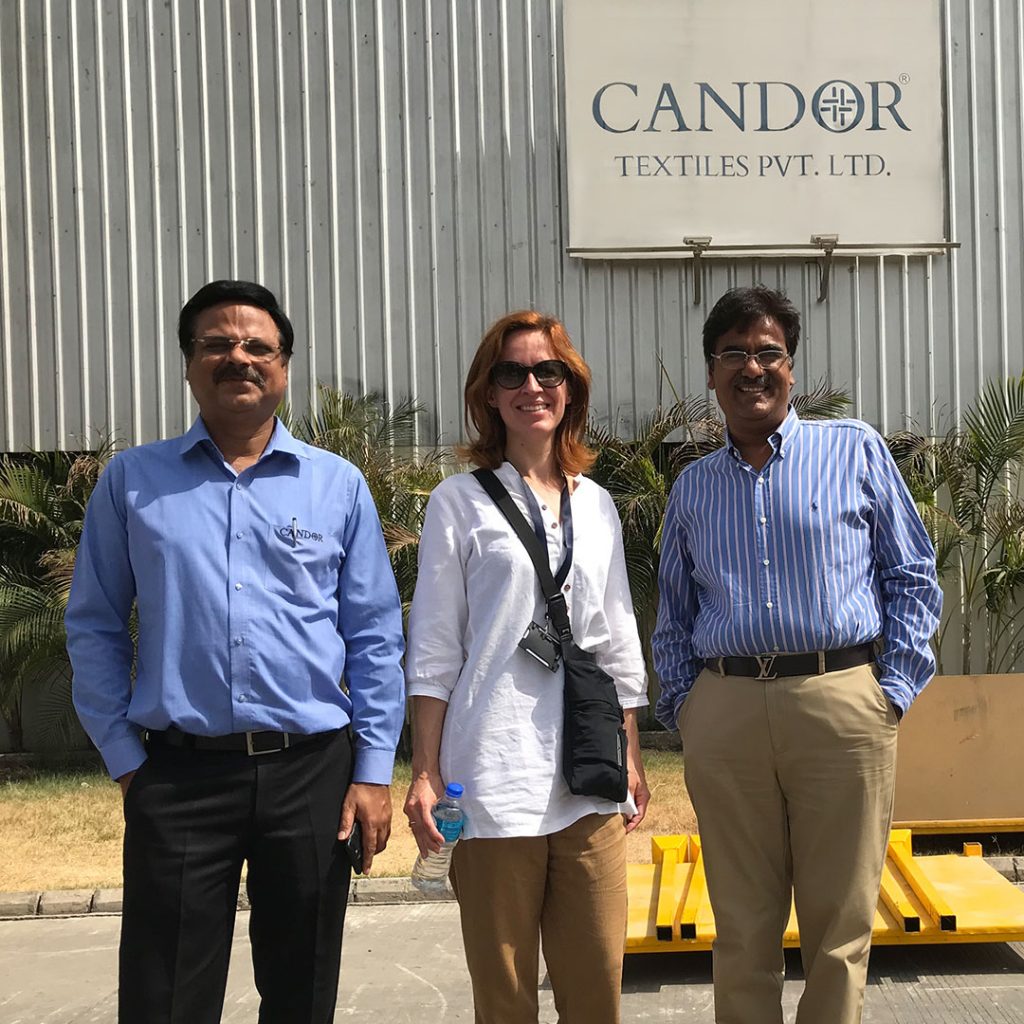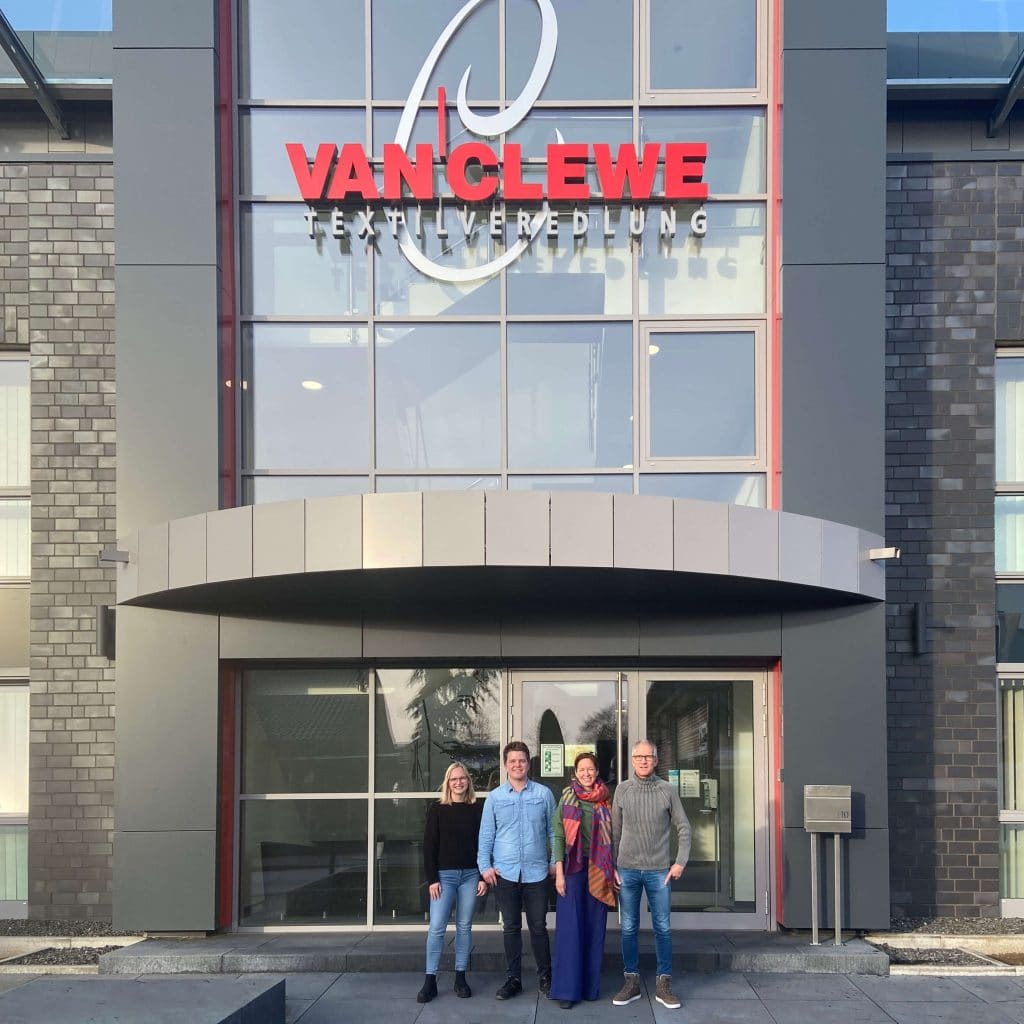 Textile finishing
at its finest
Gerhard van Clewe GmbH & Co. KG is the experienced partner in the production of our innovative Love a Duck rugs. Founded in 1954 in Dingden, Rhineland/Westphalia, in the center of Germany's most important textile region, the van Clewe Group continues to be run as an independent family business.
The company specializes in quality textile finishing for the European textile market. It operates as a STeP by OEKO-TEX® certified company. Also, van Clewe is ISO 14001 certified in environmental management and ISO 50001 certified in energy management.
In 2020, the van Clewe family expanded its versatile machinery with state-of-the-art textile printing technology. This forward-looking investment allows a wide range of new applications. It also forms one of the essential, high-effort process steps required for the production of each individual Love a Duck rug.
Together with van Clewe's experts, we have worked out and tested all the process steps in close collaboration. Thanks to their commitment, open-mindedness and perseverance, we have succeeded in putting rug production on a completely new footing.
Graphic design with attitude
Pushing the technical boundaries of quality rug manufacturing also means pushing surface pattern design beyond the familiar motives customarily found on carpet pile.
A wonderful and growing group of independent graphic designers, illustrators and artists has worked with us since the beginning of our product development process to create original graphic design with real attitude.
Our exclusive patterns stand out from familiar choices and ideally match a broad range of favorite contemporary home decor styles.
All of our designs aim at imbuing the decorative appeal and novelty of our product with a deeper functionality. They have been created to inspire the imagination, focus the senses, calm the mind and lift up your heart.
Find out more about our designers and the conceptual intentions behind their lively, elegant, witty, charming, bright and delicate patterns in our blog posts and in every product description.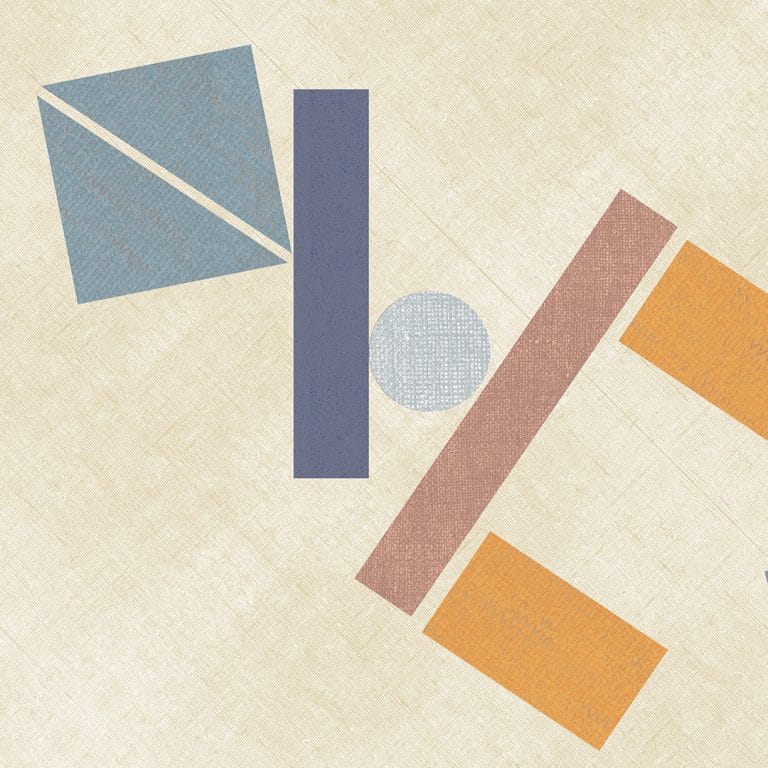 SAMPLE FOLDER
REAL FEELING, REAL COLORS
Your Love a Duck sample folder is filled with an assortment of samples of our beautiful materials, patterns and color variations as well as information about available sizes for you to review.
STUCK TO THE FLOOR
ANTI-SLIP fleece or grid
Choose between our high-end natural latex grid antislip mat and our Oeko-Tex certified antislip fleece made of 100 % polyester to secure your rug in busy, slippery areas.
keep in touch and get the latest updates via our newsletter