INDIVIDUAL WIPE-CLEAN RUGS WITH
A HEART OF COTTON MADE TO TIE YOUR LIFE TOGETHER
The rug is a total success. Everything is so easy to clean. A dream come true! Thank you very much!
Simply beautiful and easy to wipe clean: There's a lot of love in every Love-a-Duck and a patented LOVE A DUCK® multi-layer construction that makes every day shine.
Wipeable
water, dirt and abrasion resistant coating
The surface of each cotton canvas rug is protected by a durable polyurethane top coat (think vegan leather).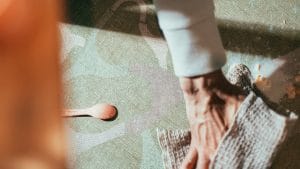 Natural
densely woven cotton canvas on wool-blended felt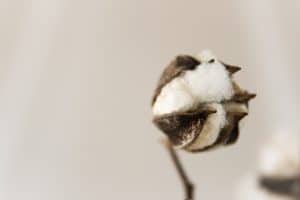 Cotton and wool make up 86 % of the main rug parts. Synthetic components are only used where necessary.
Individual
made to order designs and formats
We produce on demand. Choose your favorite design from our original collection. Or reach out for custom versions.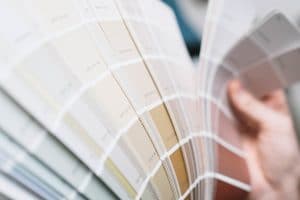 Hygienic
dust and mite repellent surface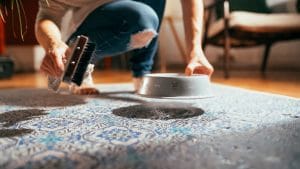 Our products are resistant to dust and mites and free from vinyl, PVC, phthalate, formaldehyde and lead.
Sustainable
durable and recyclable quality materials
Currently, 72 % of each rug can be recycled and 28 % can be reused.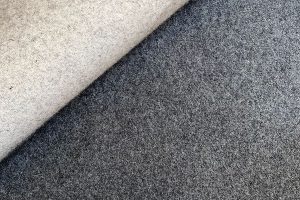 Relax on rugs that stay clean before, during and after meals.
Wipeable surfaces and inspiring patterns – the best base for everything kids do.
On the cooker and under the kitchen table: LOVE A DUCKs are ideal kitchen helpers.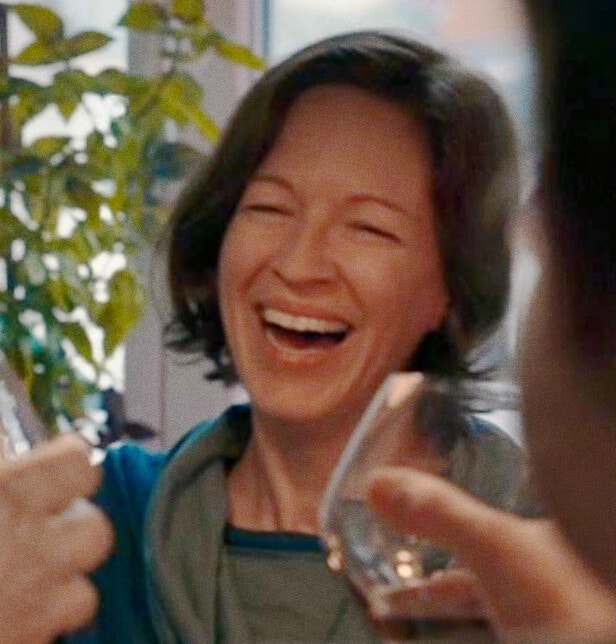 We are a young family-run business that believes in the value of making things less complicated and more graceful.
We are very happy with our "Duck!" The colors make our kitchen look even happier. And it protects the floor perfectly during the daily "food storm" launched by our kids.
keep in touch and get the latest updates via our newsletter