SENSIBLE AND STYLISH COVERAGE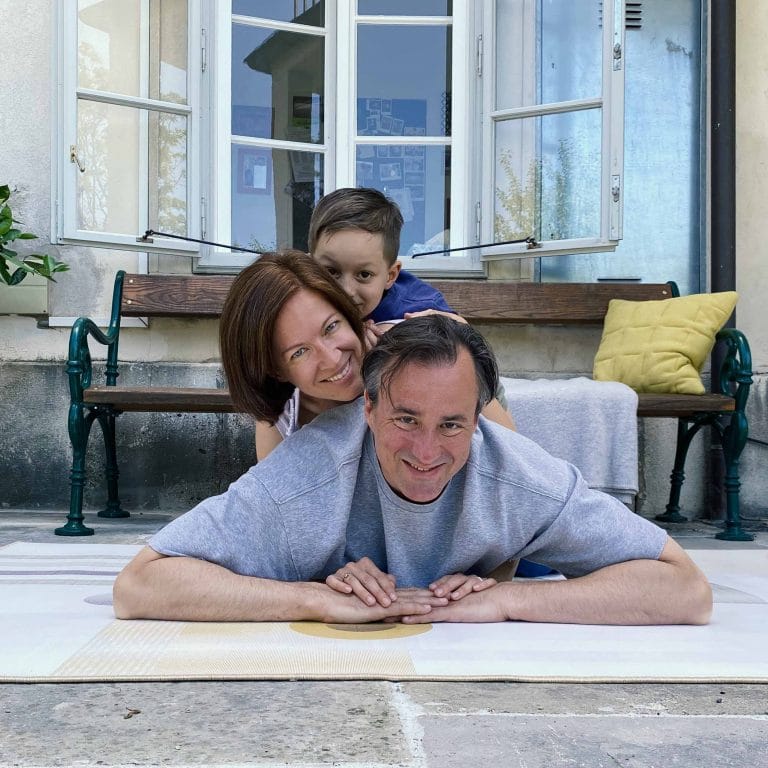 We are Martina and Patrick, the founders of LOVE A DUCK. We are also a married couple and, together with "our" best son in the world, we are a family.
Because we love our Ducks – and because we have more time, greater comfort and less stress at home thanks to their daily support – we decided to put our hearts and minds together to bring LOVE A DUCK to you and your loved-ones.
Take a look and find out more!
Rugs for Life. Hatched in Vienna.
The story of LOVE A DUCK begins on the floor of a living room in the heart of Vienna that was in serious need of a bit of sensible and stylish coverage.
When our son was born and fast approaching finger-food age, we went looking for a rug that would help us protect the wooden floor underneath our family table while maintaining a basic sense of style and cleanliness. Just something nice and easy to keep clean when one's in for the long haul. After all, three to five meals a day over a period of five years would add up to 7,300 times of catching crumbs and sponging away spills on one's knees.
To our surprise, we were unable to find anything that combined effortless style with effortless care. Others were having the same problem, underneath the dinner table, while trying to finish a kitchen, complete a kid's room or create a welcoming hallway.
of catching crumbs and sponging away spills on one's knees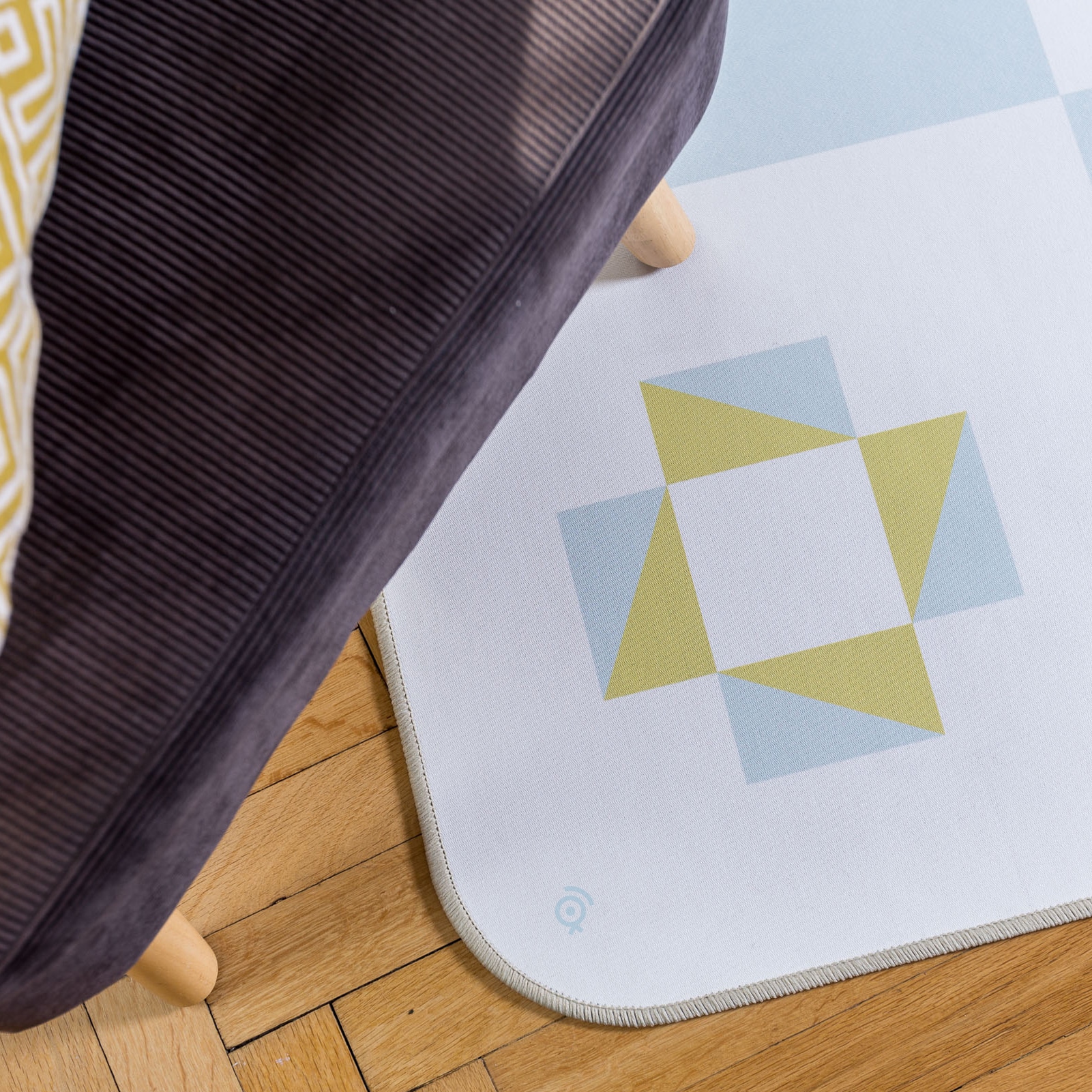 "Hey, what about floorcloths?" Martina asked, always intrigued with the many different ways people have lived through the ages and across different cultures.
From her academic studies in design history, she knew about the Anglo-American tradition of "floorcloths." From the eighteenth to the latter half of the nineteenth century, this historical type of floor covering turned cold, unsightly and heavily-used floors from England to New England into attractive and hygienic surfaces. For this purpose, canvas panels (including discarded sails) were painted or printed on, made water- and scratch-resistant with oils and waxes and laid out in households up and down the social ladder. Floorcloths were used at Thomas Jefferson's Monticello estate as much as they served immigrants living in crowded brownstones on New York's Lower East Side.

These historical floor coverings added an element of style to any space and could be kept clean with a broom and a mop.
What if we could find a way of reinventing floorcloths for the contemporary home? Develop a floor covering as pleasant as it is practical! Offer a product that is easy to order, customizable and affordable! And in line with ecological production and consumption principles!
Martina began to research contemporary performance textiles and high-tech printing and finishing applications to find out. Public funding enabled her to recruit industry expertise in experimenting with different types of textiles, primer and finishing chemistry, digital printing technologies, and, crucially, surface pattern design. We attended trade shows and travelled the world to meet suppliers who would go the extra mile with us in defining and implementing product specs.
The foundation of LOVE A DUCK is the result of our collective research and development efforts. We are dedicated to making novel floor coverings, the LOVE A DUCKs, that take the frustration out of the daily crunch due to their care-free, attractive and personal design. Sensible style underfoot. Rugs for life. Hatched in Vienna.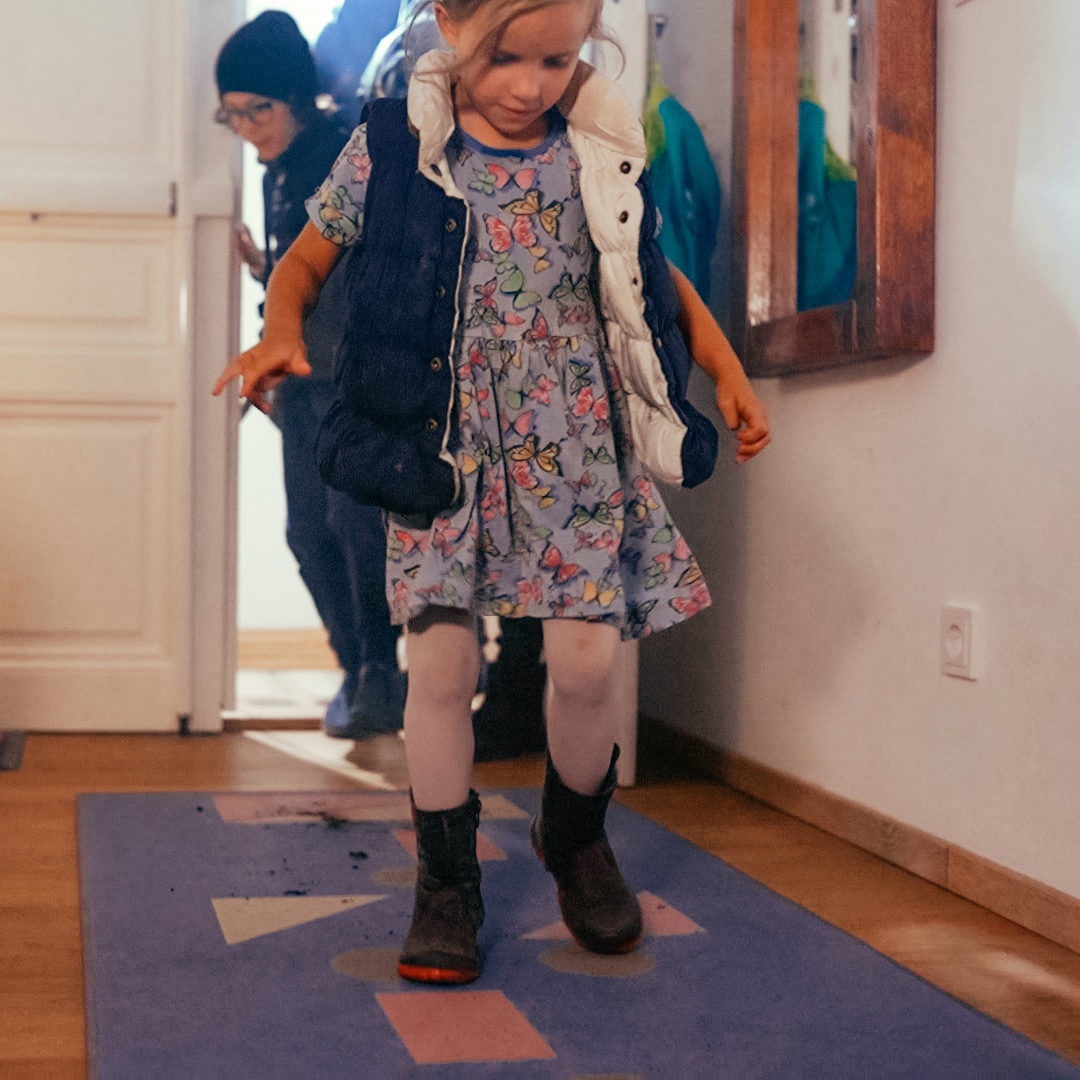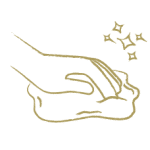 water-, dirt- and abrasion- resistant top coat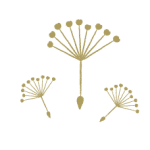 dust- and mite-repellent surface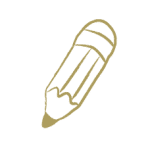 customizable original designs and formats

classic strong-weave
cotton canvas fabric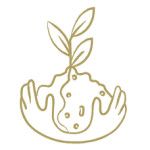 durable and recyclable quality materials
The word "duck" denotes a very robust, tightly woven plied-yarn cotton canvas that is the base fabric of our floor coverings. Used as sailcloth, this canvas fueled international seafaring before the dawn of the steamship age. It was called "duck", or "numbered duck", after the Dutch word "doek" [duk] for "cloth" or "canvas".
"Lord, love a duck!" is a retro expression for "Wow!" or "What a surprise!" You can find it in some of the best-known works of famed authors James Joyce and P. G. Wodehouse.
P. G. Wodehouse
The Coming of Bill, 1920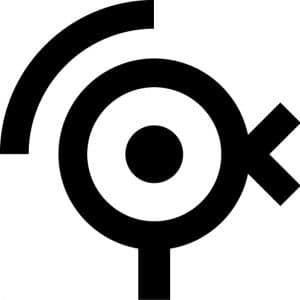 Hello Dudley
!
LOVE A DUCK is all about emotions.
This is where Dudley comes in: Our little signature duck has a warm personality and adds a whimsical mark to the rounded corner on the bottom right of each original LOVE A DUCK.
Design: Lilly Panholzer. Production: Fargo Circle.
Shining a Light on Quality from the Start
Our supply chain begins in Indore, the largest city and an important center for textile production in the State of Madhya Pradesh, Central India. Indore is home to Candor Textiles Pvt. Ltd., a third-generation family-owned enterprise that has served as a global supplier of a broad range of quality textiles and finishing applications for more than four decades. ISO-, REACH- and SMETA-certified, Candor maintains state-of-the-art production standards in line with international environmental, health, safety and ethical guidelines.
Together with Candor, we created a primed canvas matching our highly specific needs. The face fabric of our rug construction, this canvas it is the key component of each LOVE A DUCK.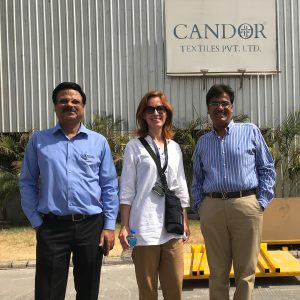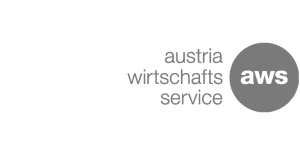 Austria Wirtschaftsservice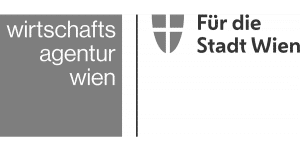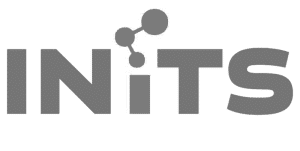 INITS Universitäres Gründerservice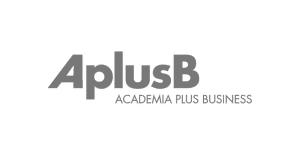 AplusB Academia plus Business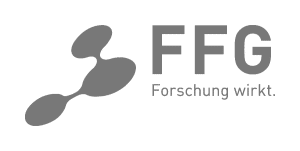 Forschungsförderungsgesellschaft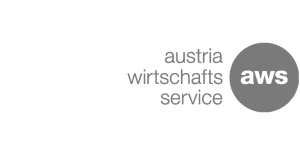 Austria Wirtschaftsservice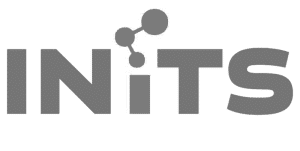 INITS Universitäres Gründerservice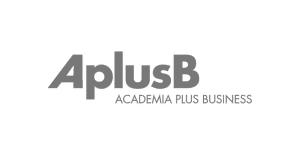 AplusB Academia plus Business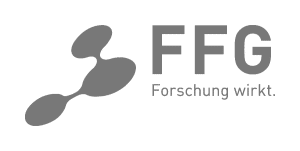 Forschungsförderungsgesellschaft